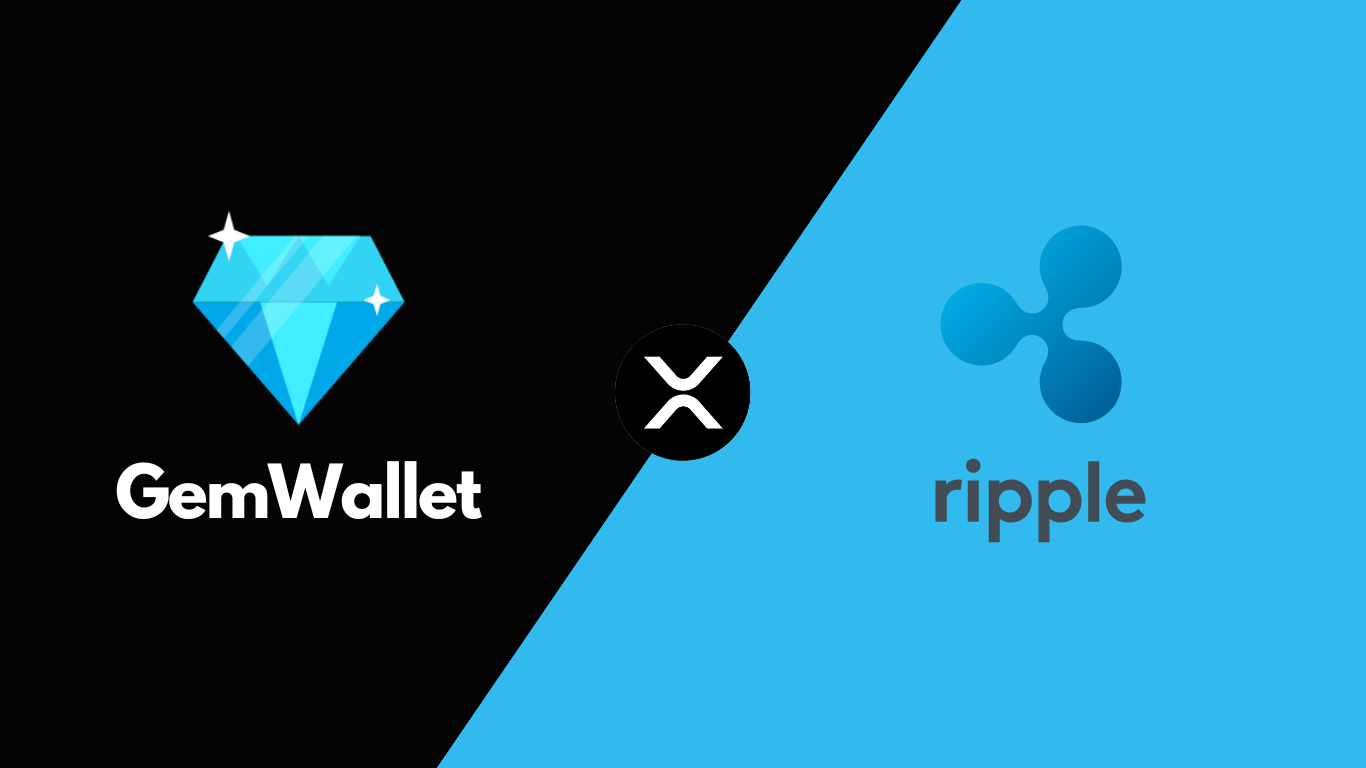 Today I would like to announce to you that GemWallet was awarded $75,000 to push the web 3.0 crypto payment onto the web.
The grant was awarded during the XRPL Grant Wave 3, which is an international program funded by Ripple. It will help us to accelerate the development of GemWallet and give us visibility through the XRPL (XRP Ledger) community.
GemWallet allows you to pay in crypto currency through the XRPL with a web extension, one click you validate the operation with your password and it's done! As easy as using Apple Pay or Google Pay. The difference is that the payments are low fees ($0.0002 per transaction on average) and fast (3-5 seconds) to get from one account to another.
Here is the high level sneak peek of our roadmap:
Connect GemWallet to the mainnet and publish it to the Chrome Store
Allow user to import their wallets via Mnemonic and secret numbers
Support different wallet within GemWallet instead of only one wallet
Accept other tokens than XRP
Compatibility with Mozilla Firefox and not only Chrome, Edge and Brave
WooCommerce plugin
More developer features…
And much more…