Your

gateway

to the

XRPL
GemWallet takes you into the world of the XRP Ledger. As a decentralized, browser-based extension, GemWallet ensures fast transactions and seamless interaction with Web3 applications. Experience total privacy with our fully decentralized structure - no back-end servers, no data storage, just secure and direct transactions on the XRPL. Uncover a new level of freedom and control with GemWallet.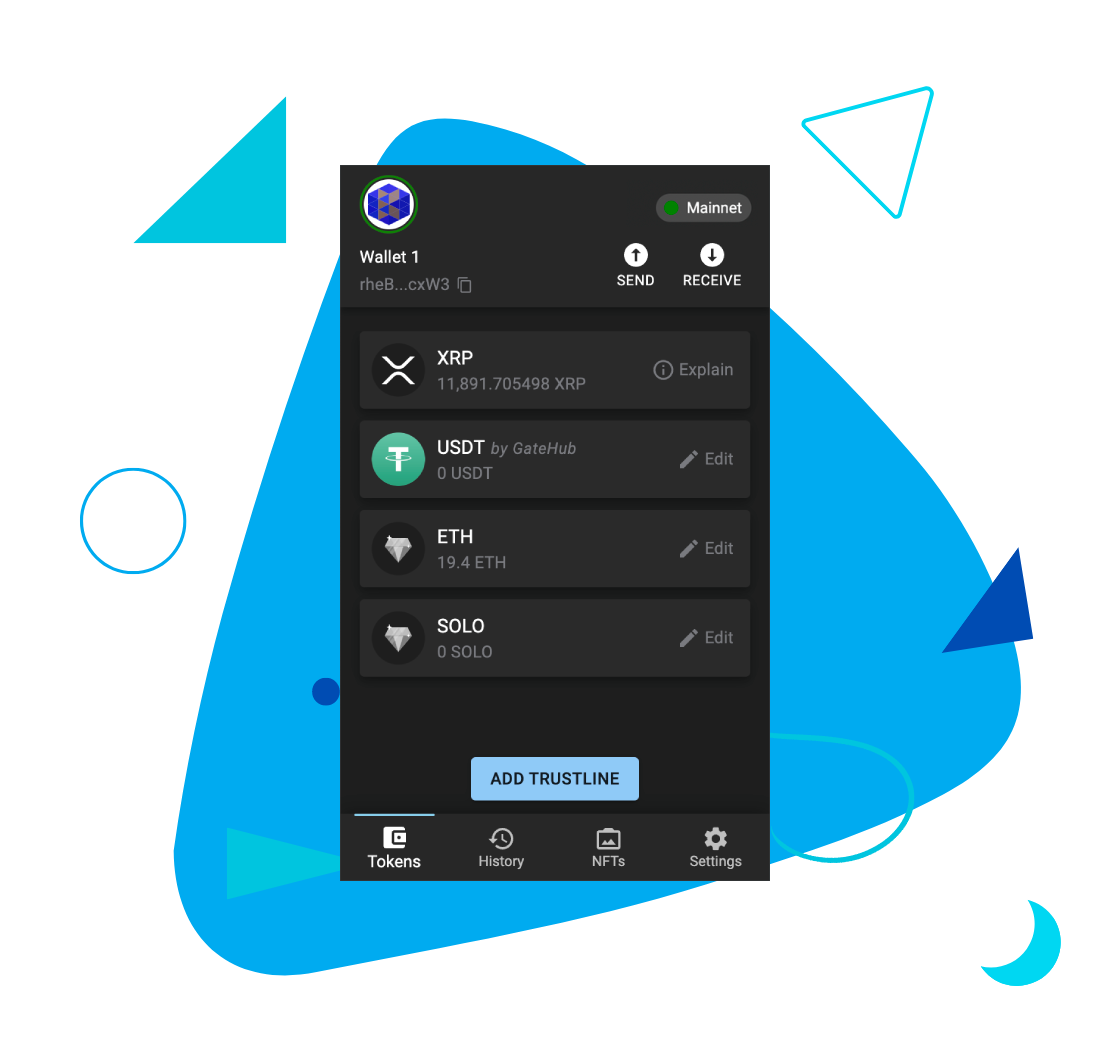 Our top features you will enjoy the most
GemWallet has everything you need to shine on the XRPL
Fully decentralized
No back-end servers, no data storage
Easy to Use
GemWallet is designed from the ground up to be easy to use.
Non-Custodial
Your data is securely encrypted. GemWallet never has access to your funds. Ever.
Developer ecosystem
With GemWallet APIs it never has been that easy to integrate the XRPL on the web.
Privacy
GemWallet doesn't track any personal identifiable information, your account addresses, or asset balances.
Own your data
No one has access to your master password, keys or the data stored on your device, except you. Not even GemWallet.